In my never-ending search for stuff to make fun of, I ran across christianfriendlysexpositions.com.  That's right, Christian Friendly Sex Positions.  Dot com.  I probably would have gone with a .edu, but that's just me.  Christian Friendly Sex Positions hails itself as the "#1 clean sex positions resource."  I couldn't find out whom #2 might be, probably have to check Mitch McConnell's browser history for that one.  (Zing!  See, I can do political stuff, too.)
Like any rational person, I had to ask myself, what the actual fuck is a Christian friendly sex position?   Is it anything where you can watch Kirk Cameron's "Fireproof" while you're doing it?  Or more importantly, what are the non-Christian friendly positions?  Because, let's face it, those are probably more fun.  Turns out, those are the guy-guy and girl-girl positions.
Also, it's important to note that their sex positions "are described in a Christian-friendly way" and "are described using easy-to-follow descriptive text written in a marriage-centered way."
O-kay.
AND they're presented with totally non-offensive illustrations.  The names alone are simply wonderful, and quite frankly, I am mad I didn't come up with them.
Let's explore, shall we?
Let's start with the "Are Those Colored Contacts?"  Yep.  Here it is.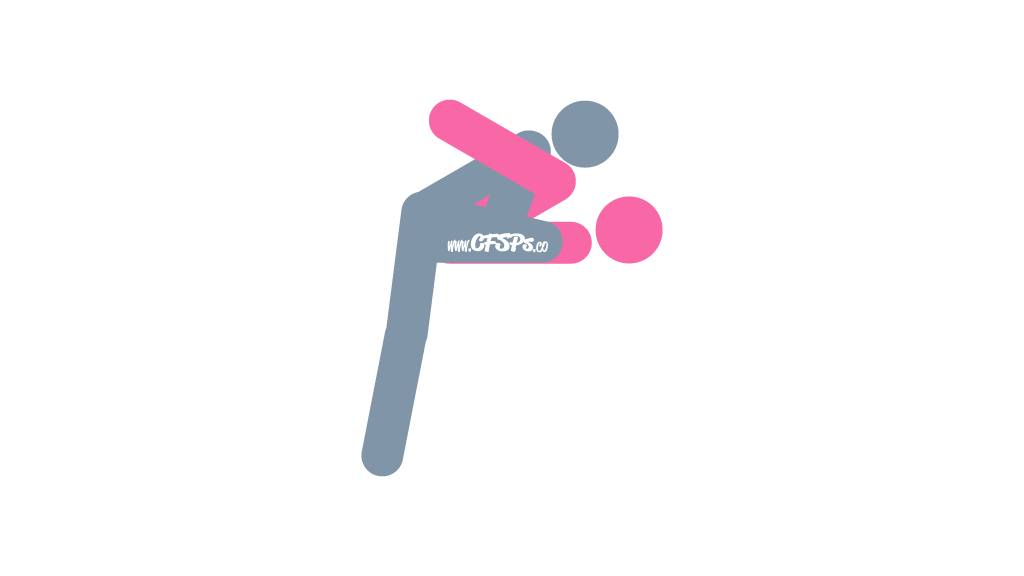 I really, really want to know the story behind that name.
---
Or how about the "Breakfast at Tiffany's"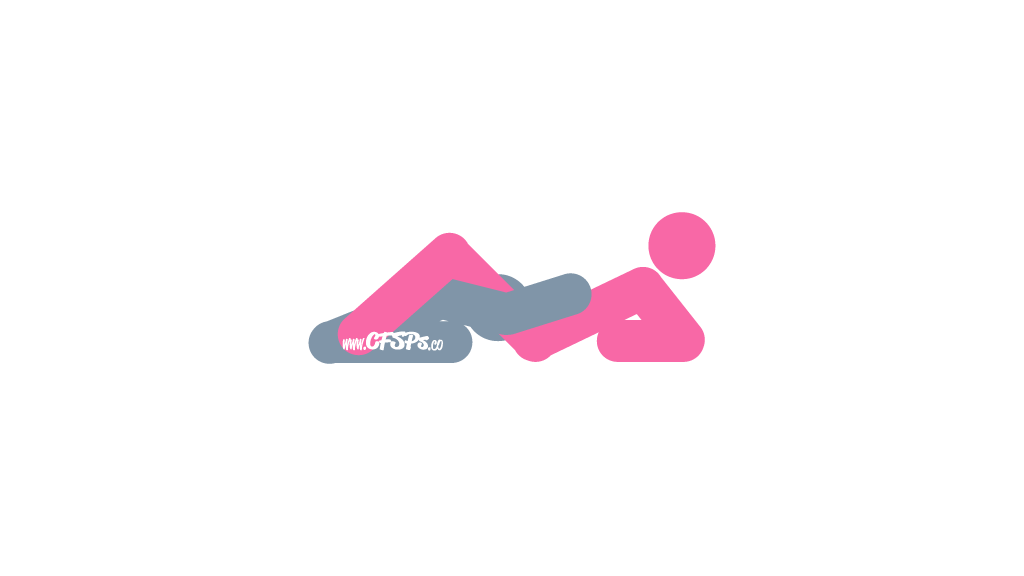 Oh I get it!
---
Or the always popular, "Cather in the Pie."
I'm not gonna lie, I only clicked on that one because I thought it said, "Catheter in the Pie" and I wanted to see how that got illustrated.
---
Maybe try the, "Chimney Sweep."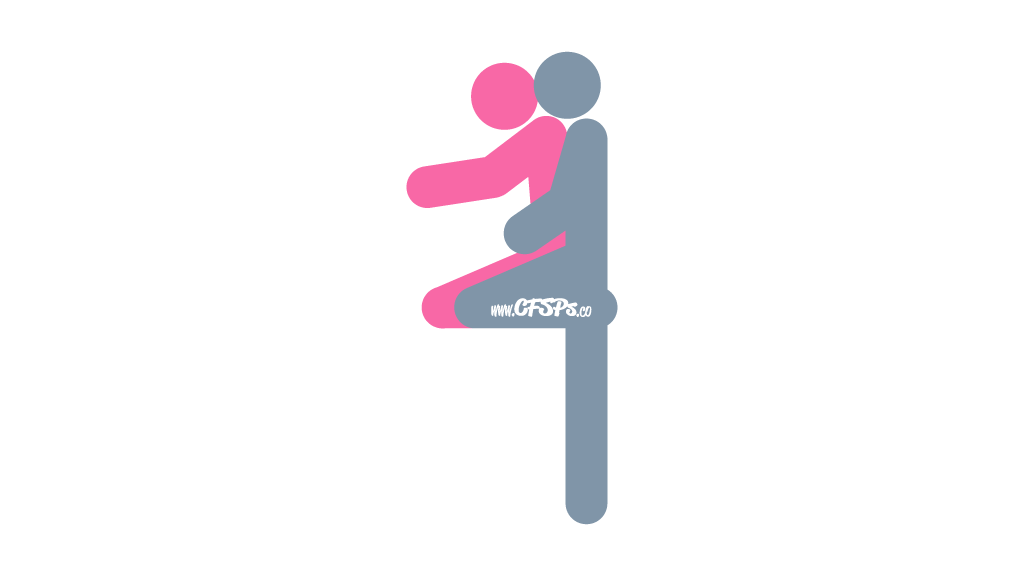 Nevermind.  If it doesn't involve me wearing a top hat and calling my wife "Guv'ner," I'm out.
---
How about the "Cinema Stroke?"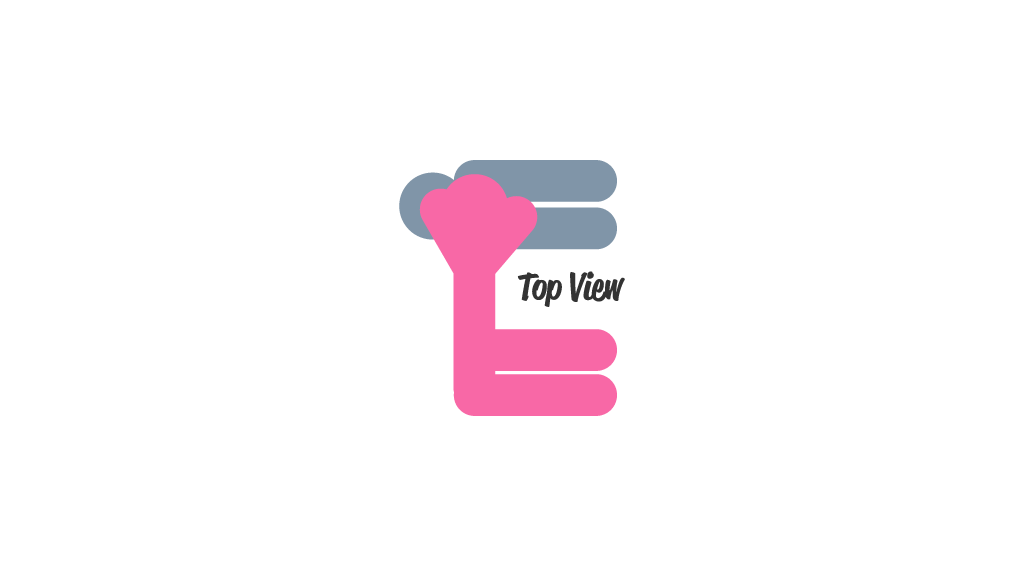 I'm not even gonna tell you what it is.  That illustration is awesome.
---
Um, the "Doctor Scholl's Day Off?"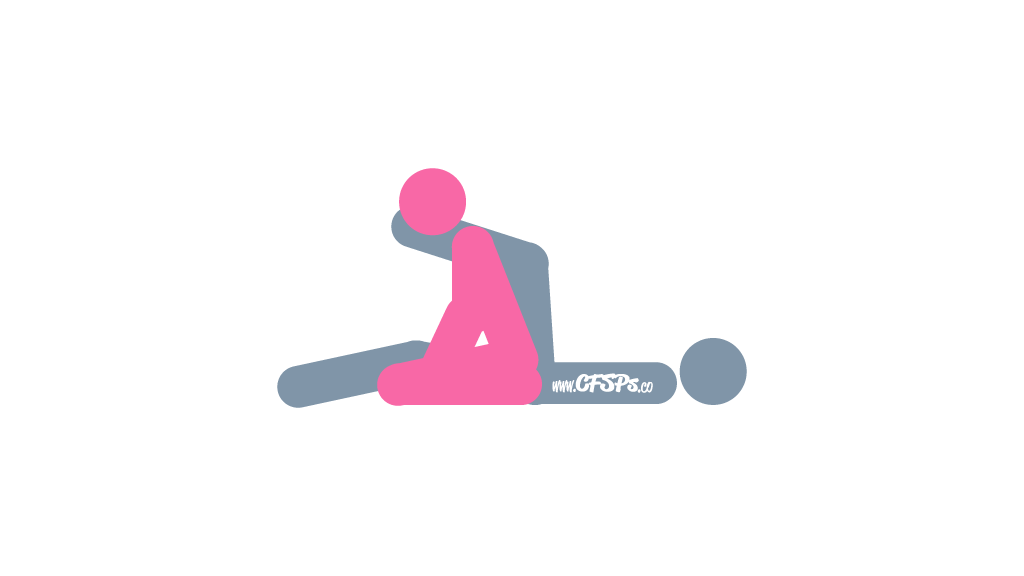 I got nothin'.
---
How 'bout the old "Dublin Shuffle?"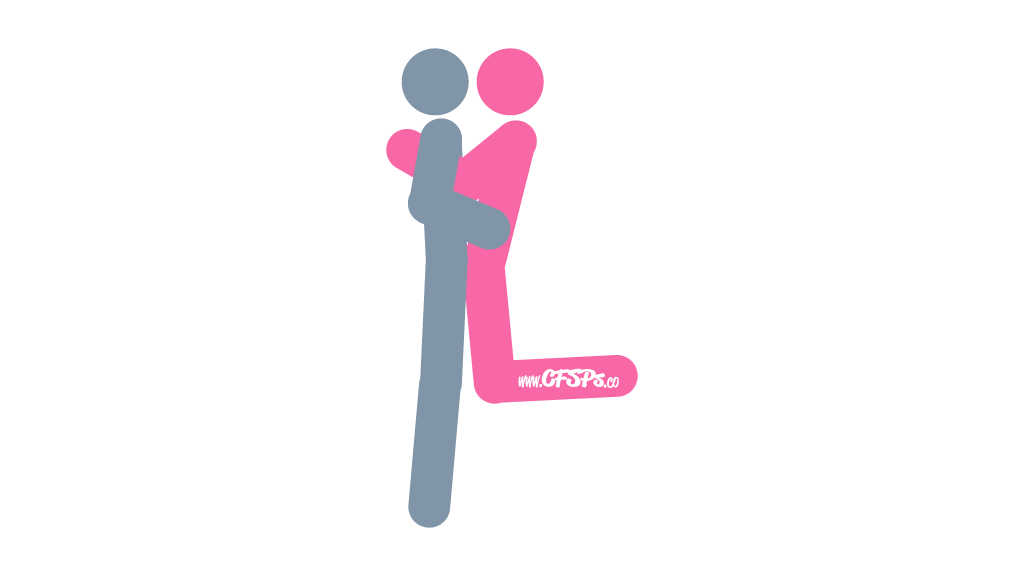 As popularized by St. Patrick?
---
Let's try the "Ear Muffs."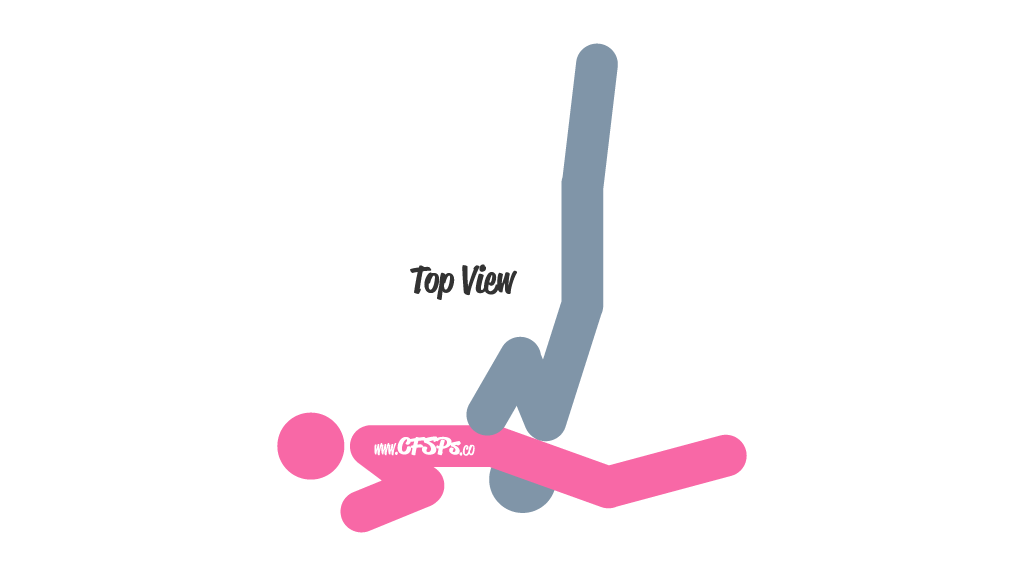 Gah!  What the hell is going on?  I think I saw Rowdy Roddy Piper do that to Hacksaw Jim Duggan once.
---
Or the "Edward Scissorlegs."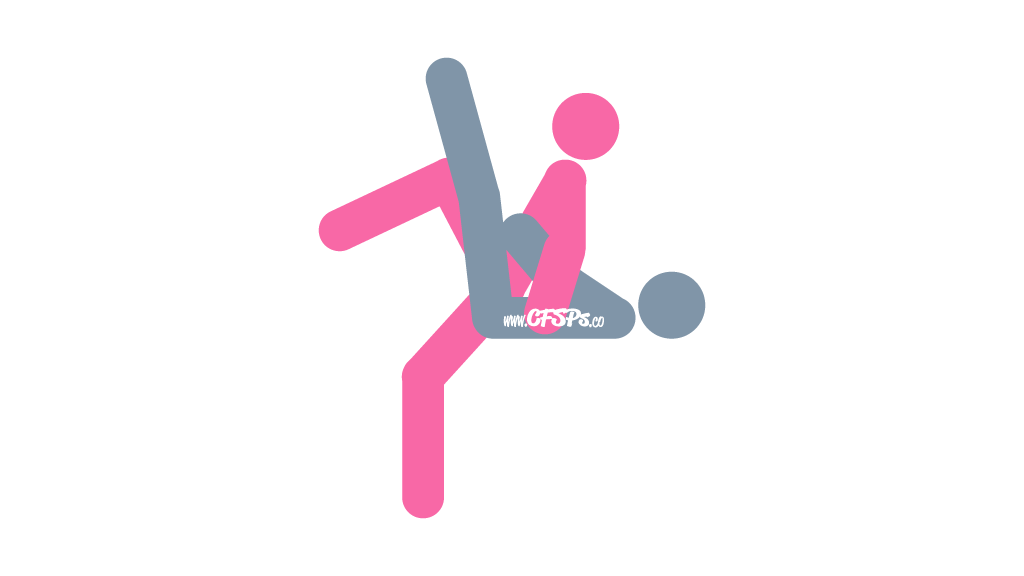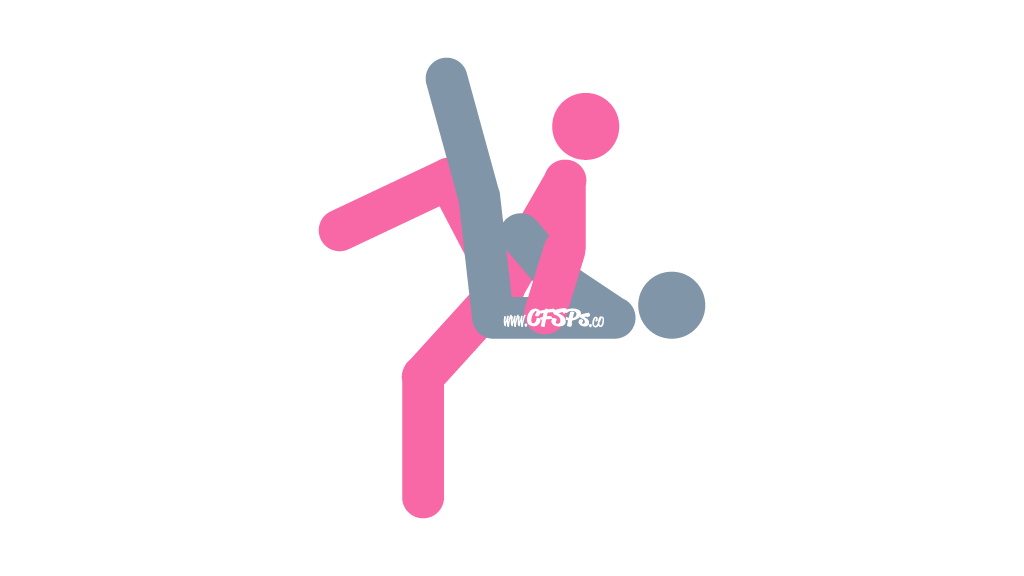 That's a damn suplex!  I know I saw Rowdy Roddy Piper do that to Hacksaw Jim Duggan once.
---
Let's just go with the "Foot in Mouth."  Seems pretty straight forward.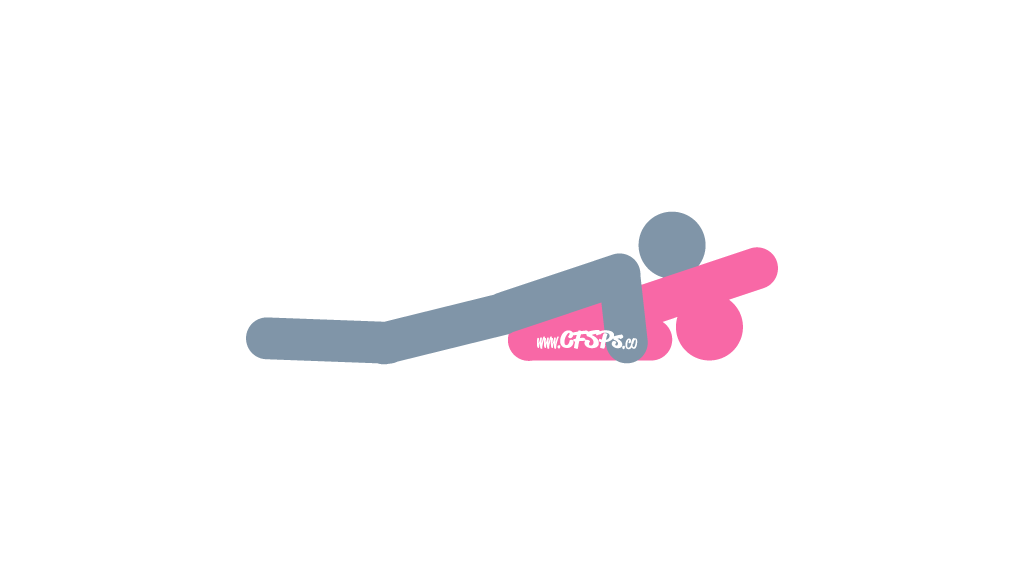 Or not.
---
The "Glowing Triangle," perhaps?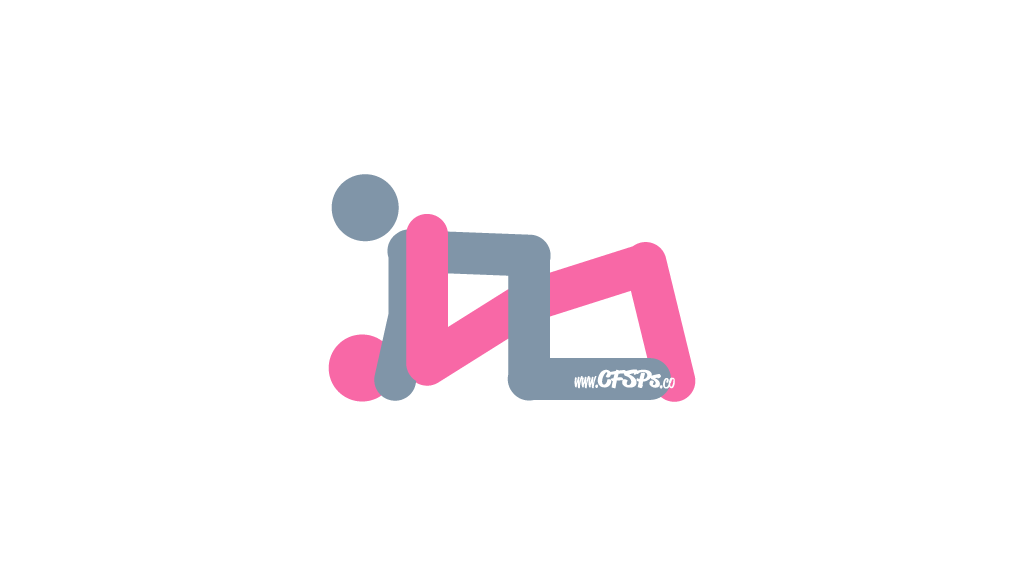 I don't think that's how you do sex…
---
Ah yes, the old "Grinding the Corn."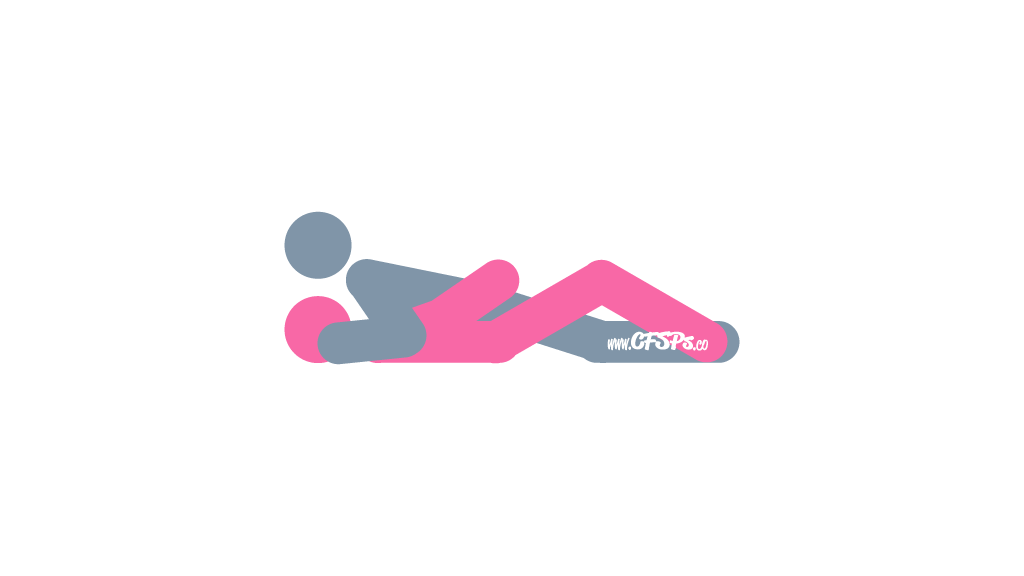 Um….how is that not missionary?  Are they laying on dried corn to make corn meal?  Great, now I want corn bread.  Thanks a lot, Christian Friendly Sex Positions.
---
Let's move on to the "I'll Be Back."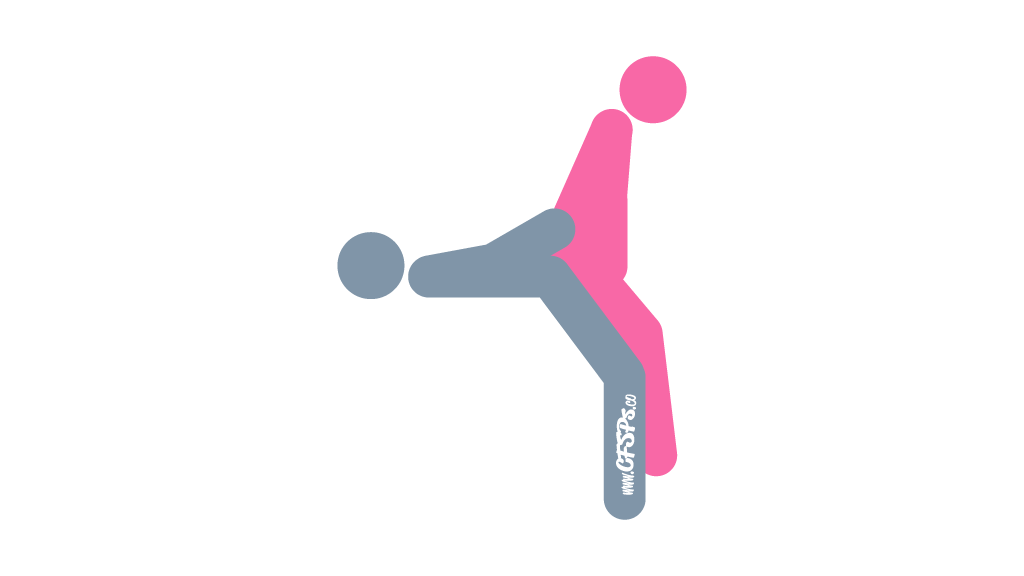 So it has nothing to do with "The Terminator?"  Next.
---
The "In Her Face?"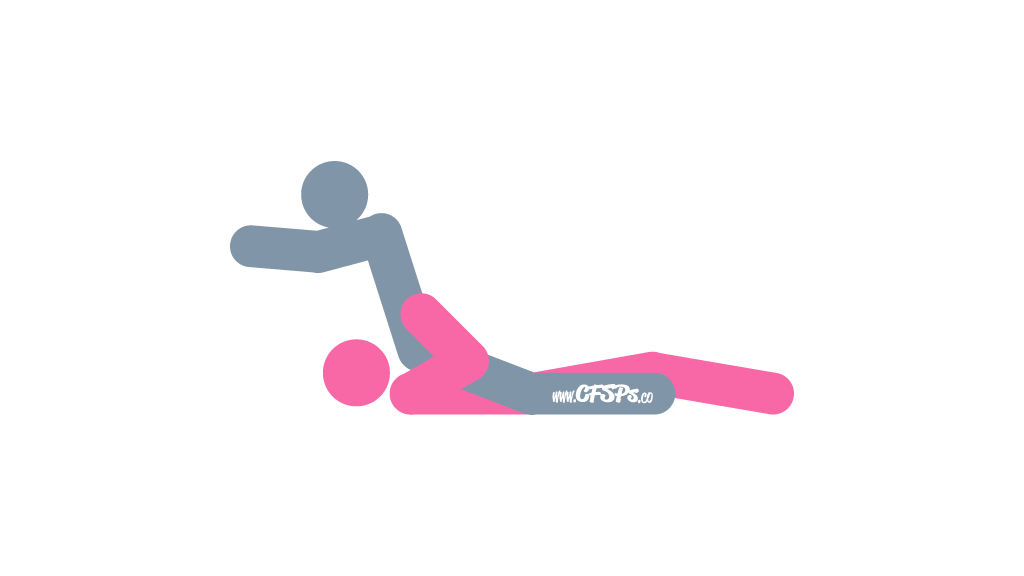 Yeah.  Well.  That pretty much sums it up, alright.
---
Or the racist "Indian Headstand."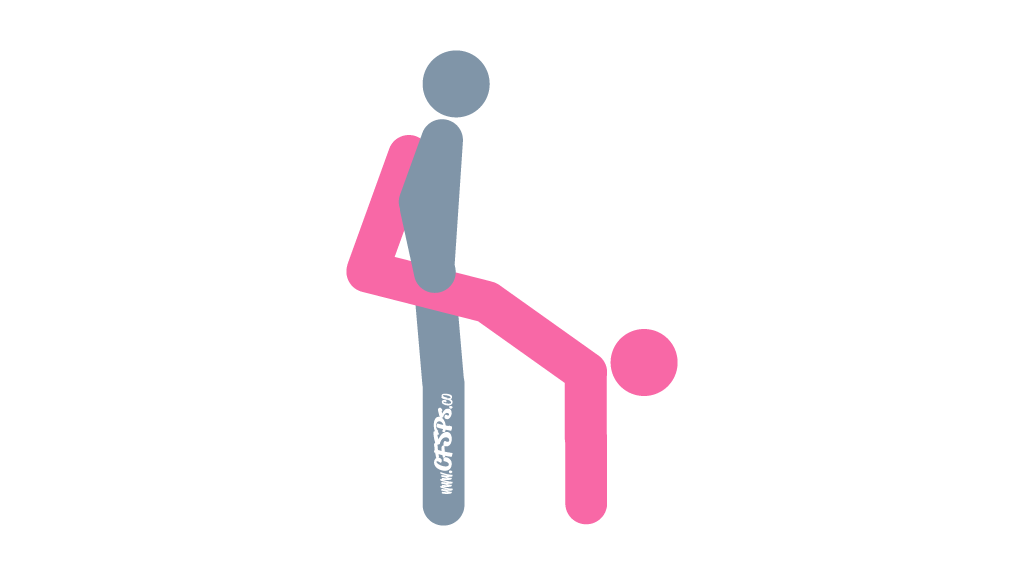 That is neither Indian, nor a Headstand.
---
The "Lamaze Coach?"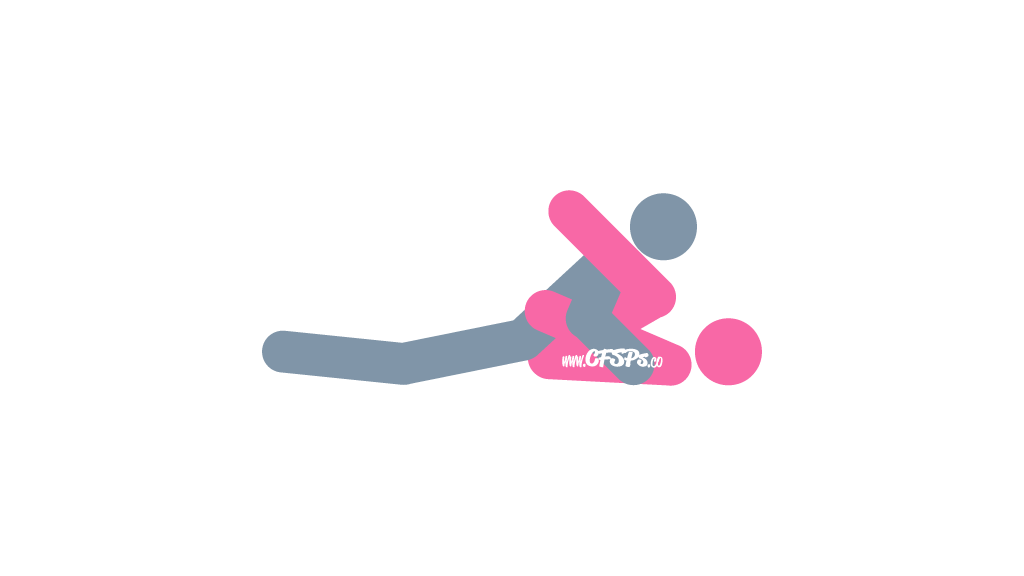 What kind of Lamaze coach did these people have?
---
I am definitely trying the "Licking the Flag Pole."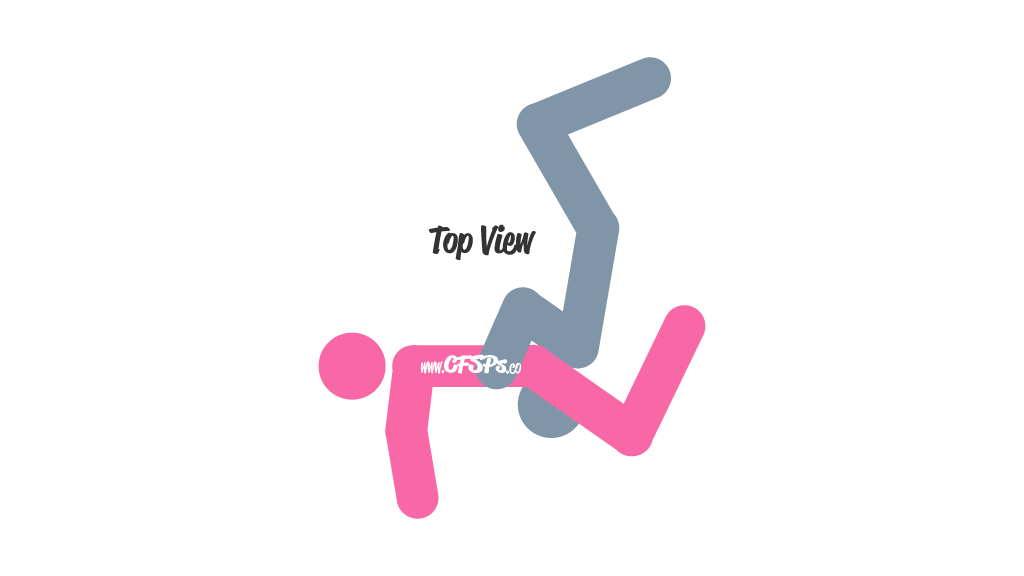 That was not what I was expecting.
---
Maybe try the "Magic Mountain."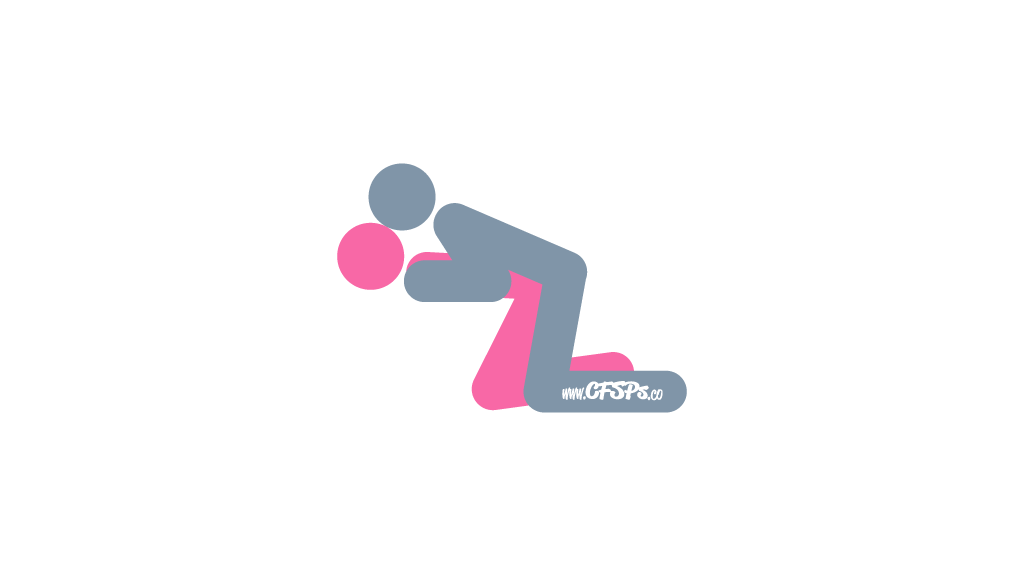 More like "Magic Mountin'," am I right?
---
The "No Elbows On The Table?"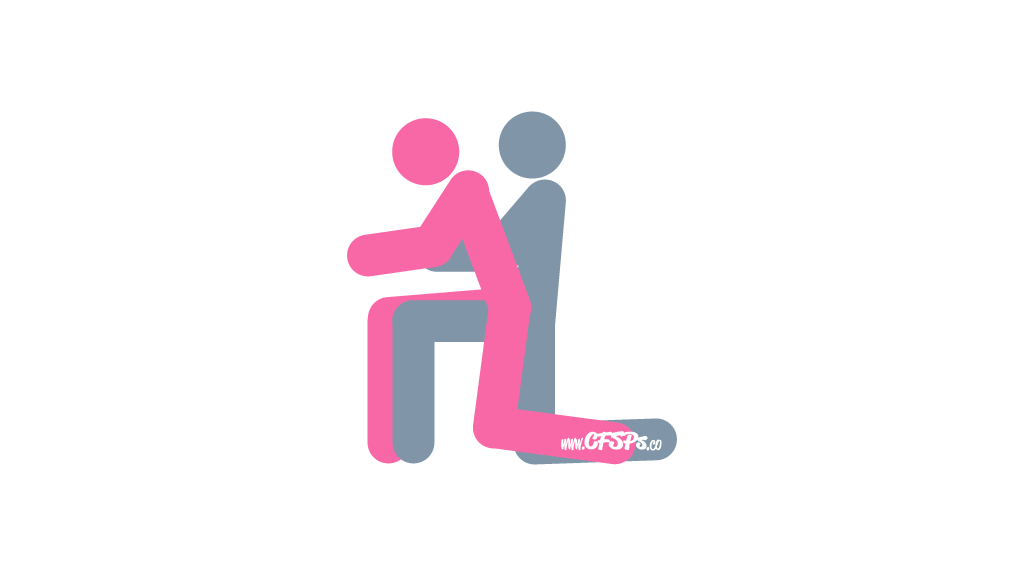 Well, shit.  If I'd have known etiquette school was like that, I'd have gone.
---
Or the "Packing the Suitcase."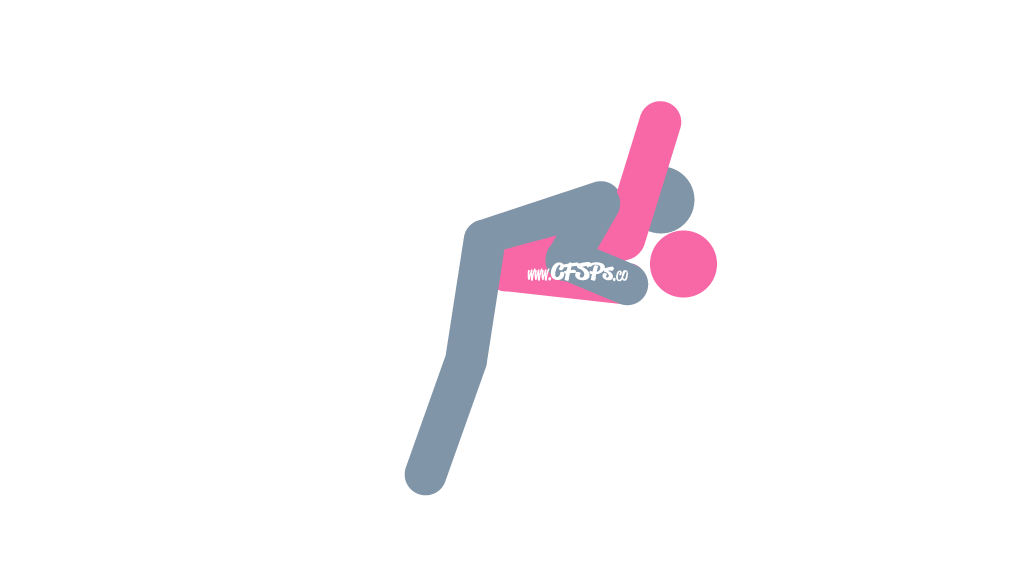 How is this one NOT butt stuff?  It's called "Packing the Suitcase!"
---
Well, I didn't expect to see this one here.  "Peg."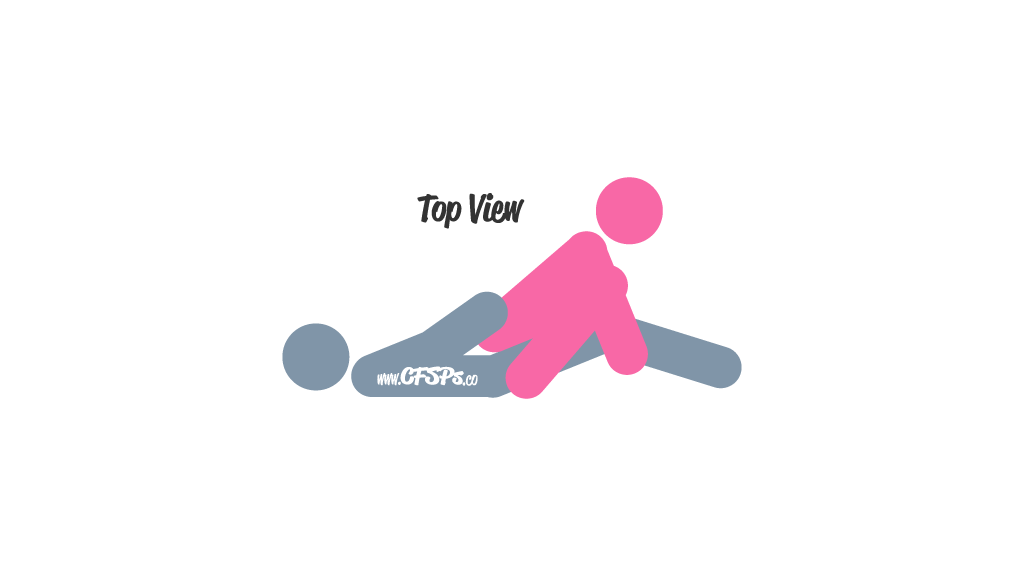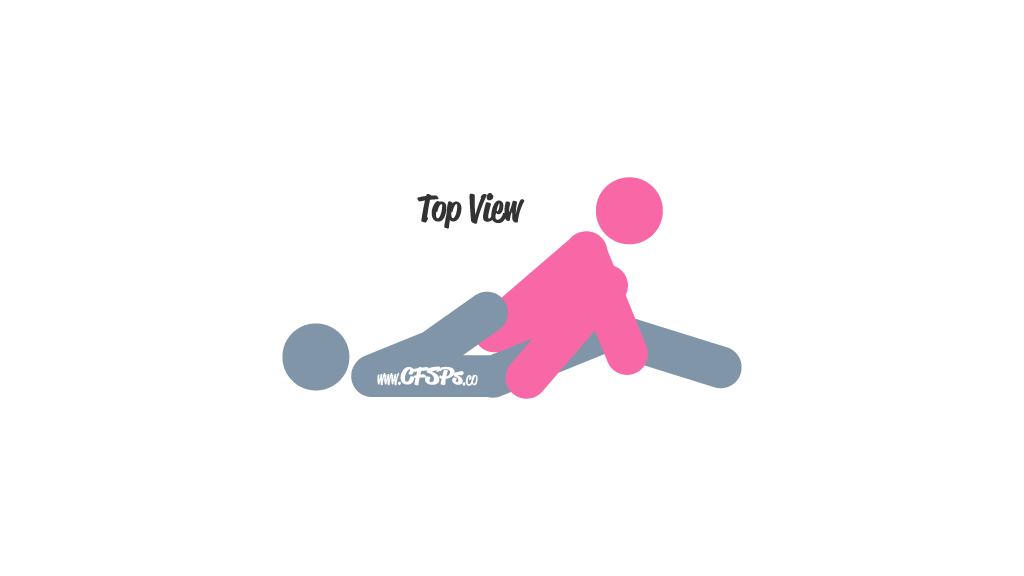 Yeah.  That is not pegging.  No, you Google it.
---
Moving on.  The "Perpen-Dic-Ular."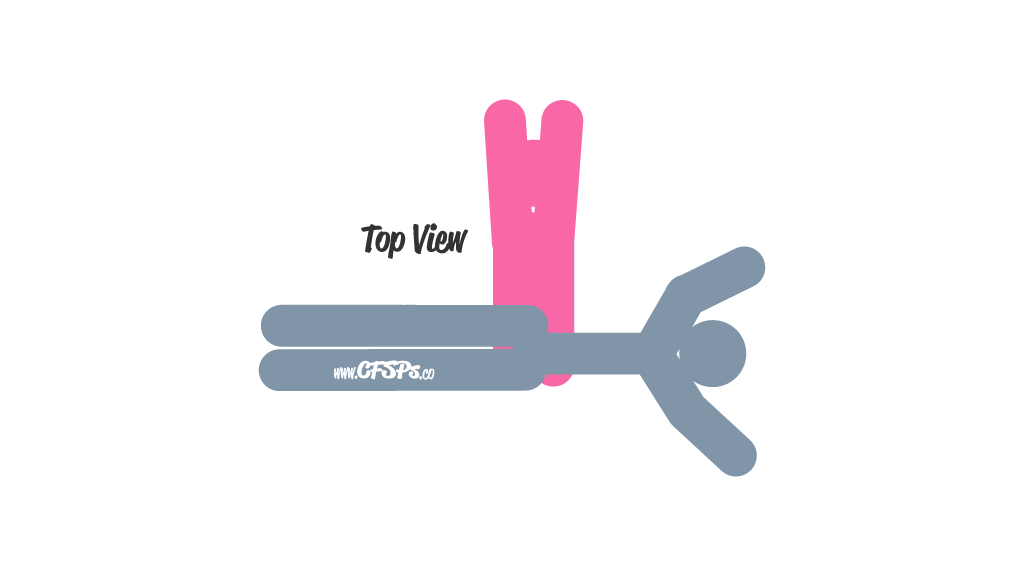 Wait.  Why did they spell it like that?
---
Um, the "Restaurant Attendant?"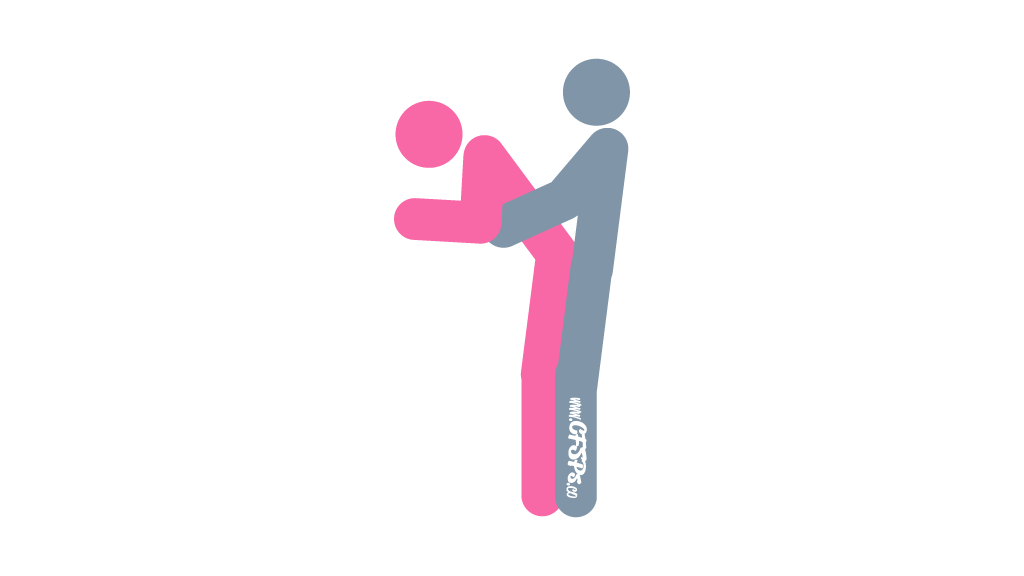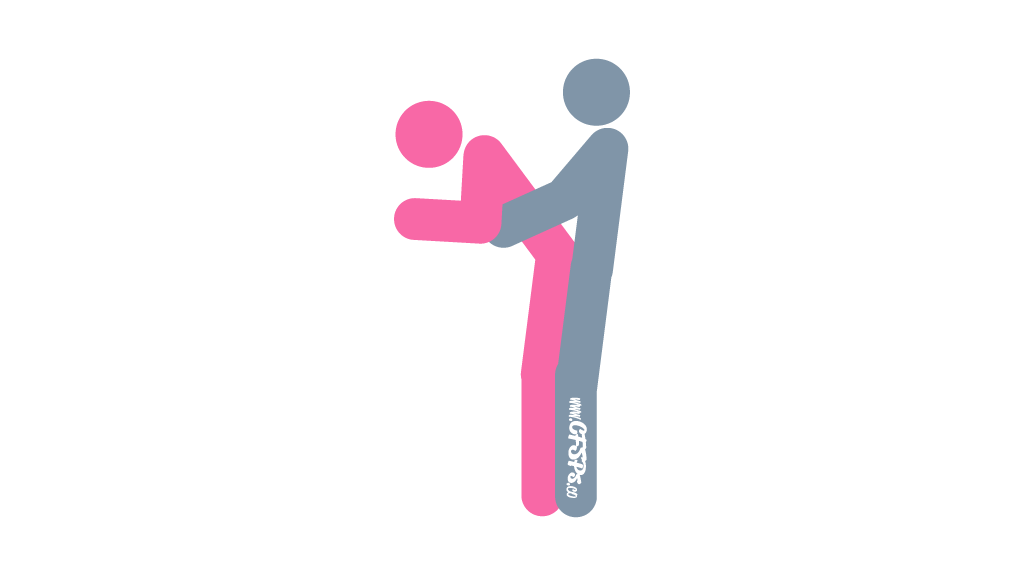 For when the wait list is really long?
---
Go for the "Sidekick."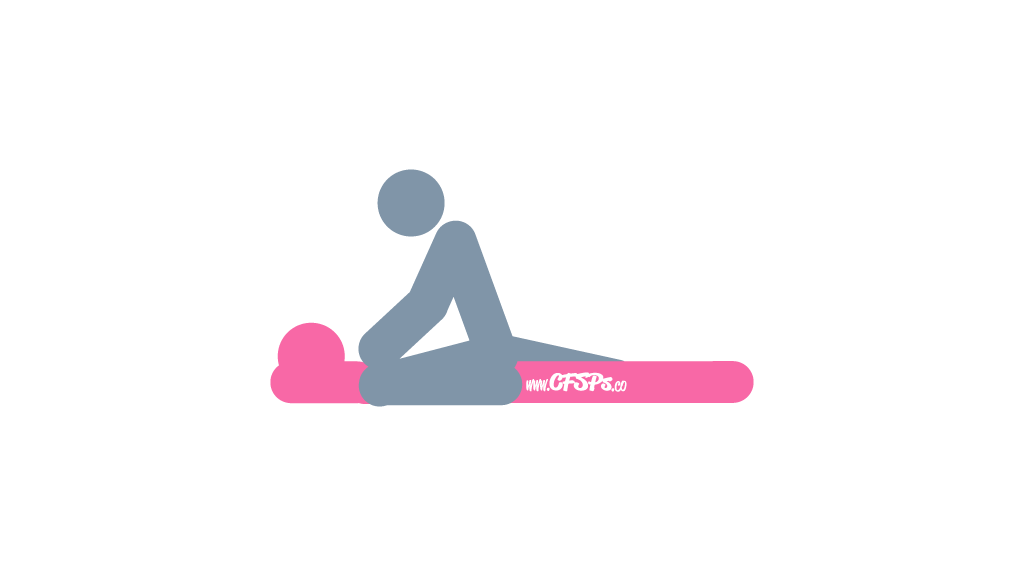 Oh.  I thought it'd be where you have a friend who's not quite as good at sex as you are tag in once in a while so you can catch your breath.
---
Or the "Southern Exposure."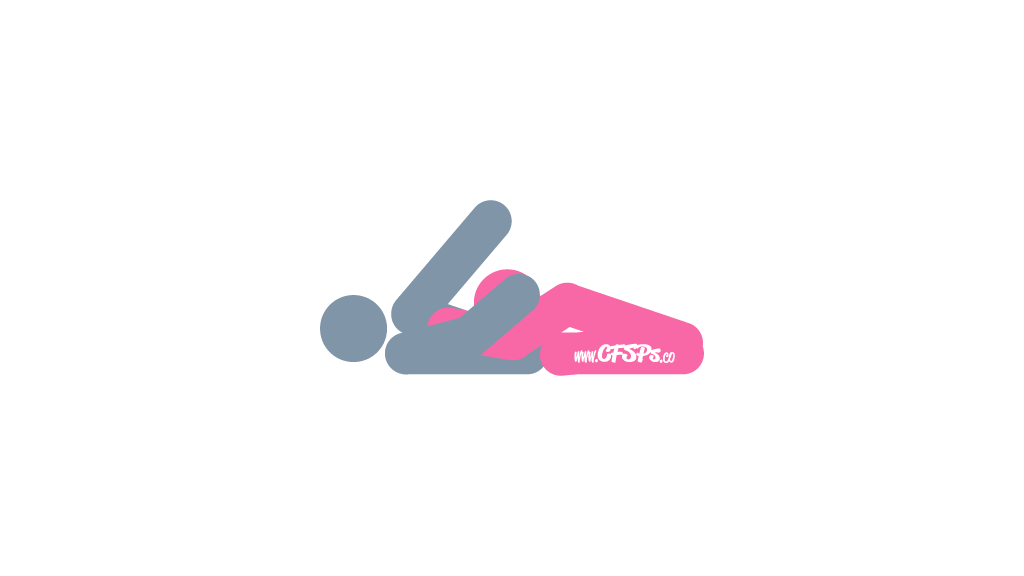 "Getting Into the Southern Exposure Fellatio Position:
The husband lies on his back with a pillow under his head.
He brings his knees up to his chest and spreads his legs a little.
His wife kneels before him.
How it's done: The wife stimulates her husband with her mouth."
I guess they "accidentally" left out the part about her pinky in your butt.
---
Then there's the "Super 8."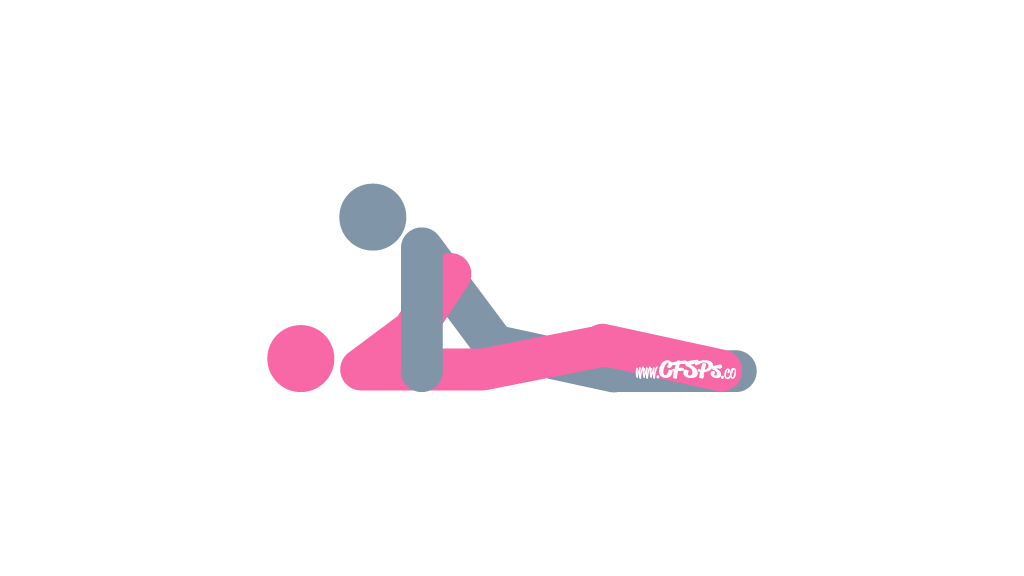 <rodney dangerfield> Hey! If I had a "Super 8" I wouldn't be looking at sex positions on the internet! </rodney dangerfield>
---
"Under The Cuckoo's Nest"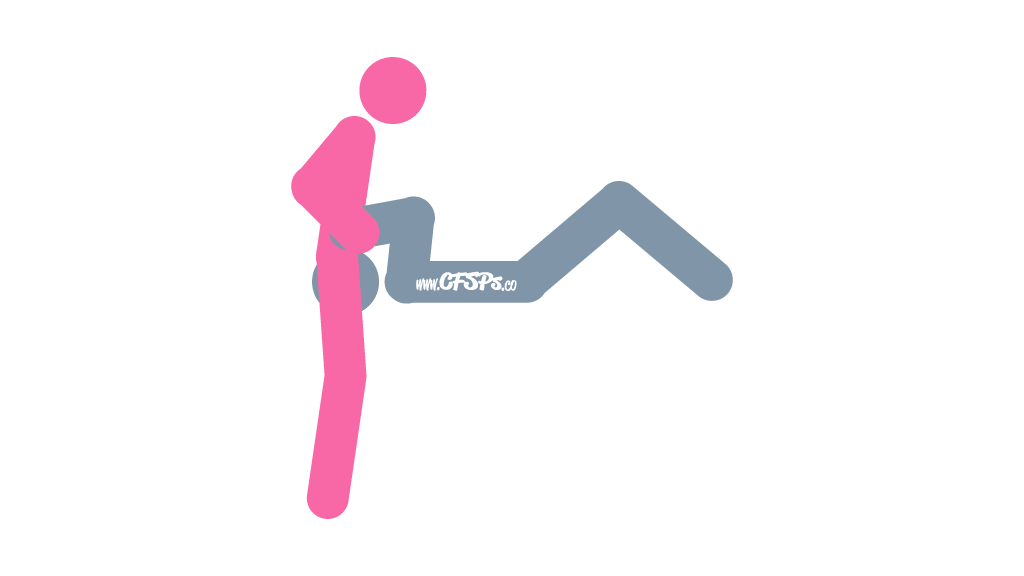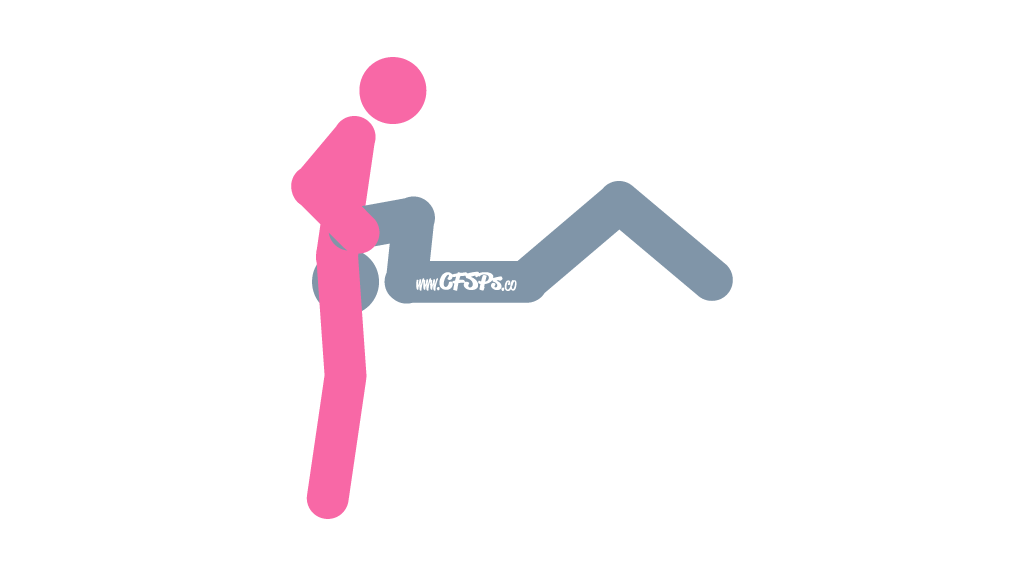 If you're calling it the "cuckoo's nest," maybe buy her a trimmer for Valentine's Day.  Just sayin'.